English
Welcome to my website!        
My name is Anna Linderland. I have worked with expression through painting, pictures, form and sculpture for 17 years. I studied art at Örebro art school (2001-2003). Themes that interests me is relations between people, emotions, power, gender identity and spaces or enviroment. I also enjoy the process of making and I love color.
Meny
Välkommen! 
Mitt namn är Anna Linderland, jag har jobbat med konstnärliga uttryck i ca 17 år och jag har studerat konst på Örebro konstskola (2001-2003). Teman som intresserar mig och som ofta finns med i mina uttryck handlar om relationer mellan människor, identitet, genus, emotioner, hur vi handlar, strukturer i samhället som skapar makt och privilegier. I det jag skapar finns ofta rumslighet, skulptur, arkitektur och färg med som viktiga delar.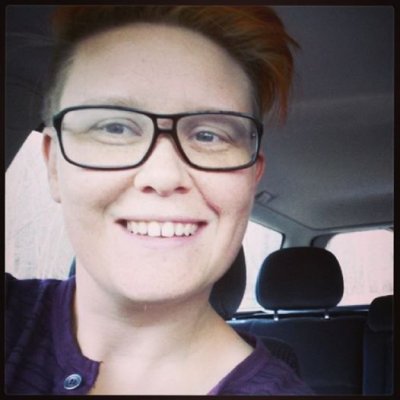 Om du får några funderingar är du välkommen att höra av dig! E-mail: [javascript protected email address]. Det går också bra att skriva ett meddelande på kontaktsidan.
Welcome to my website!       
My name is Anna Linderland. I have worked with expression through painting, pictures, form and sculpture for 17 years. I studied art at Örebro art school (2001-2003). Themes that interests me is relations between people, emotions, power, gender identity and spaces or enviroment. I also enjoy the process of making and I love color. If you have any questions or if you would like to by something just send me a mail: [javascript protected email address]
 Gilla gärna sidan så att den syns på facebook.